Materials
We rely on innovative and responsible materials.
Cork-Rubber
The main component of Aubier belts is recycled cork-rubber made from used tires and corks. The cork offers a visually beautiful organic look while the rubber allows for flexibility and durability. Recycled cork-rubber fulfills the circular economy principles and is therefore an ideal material for our belts.
We protect the cork-rubber with a highly resilient film, which allows for outstanding durability.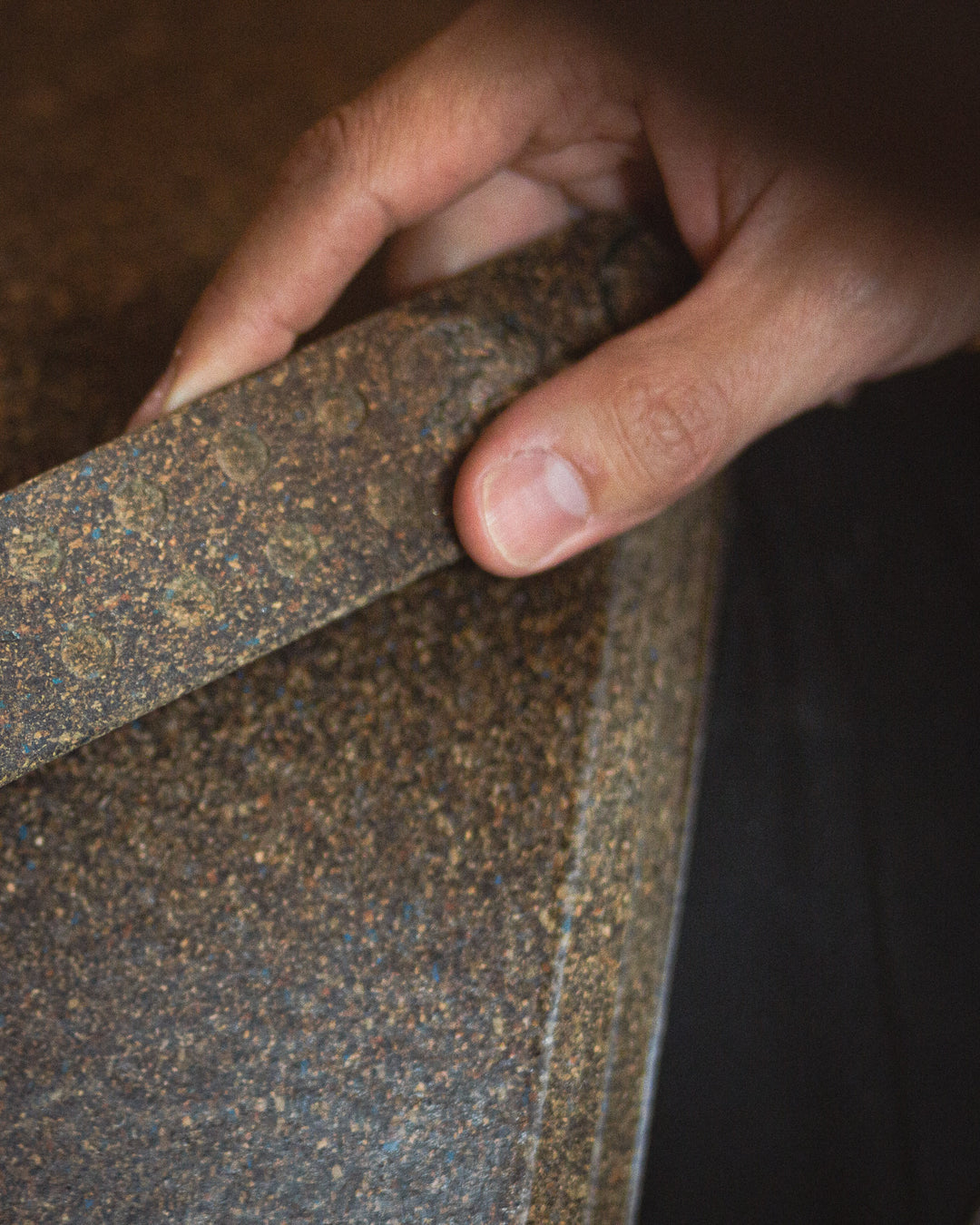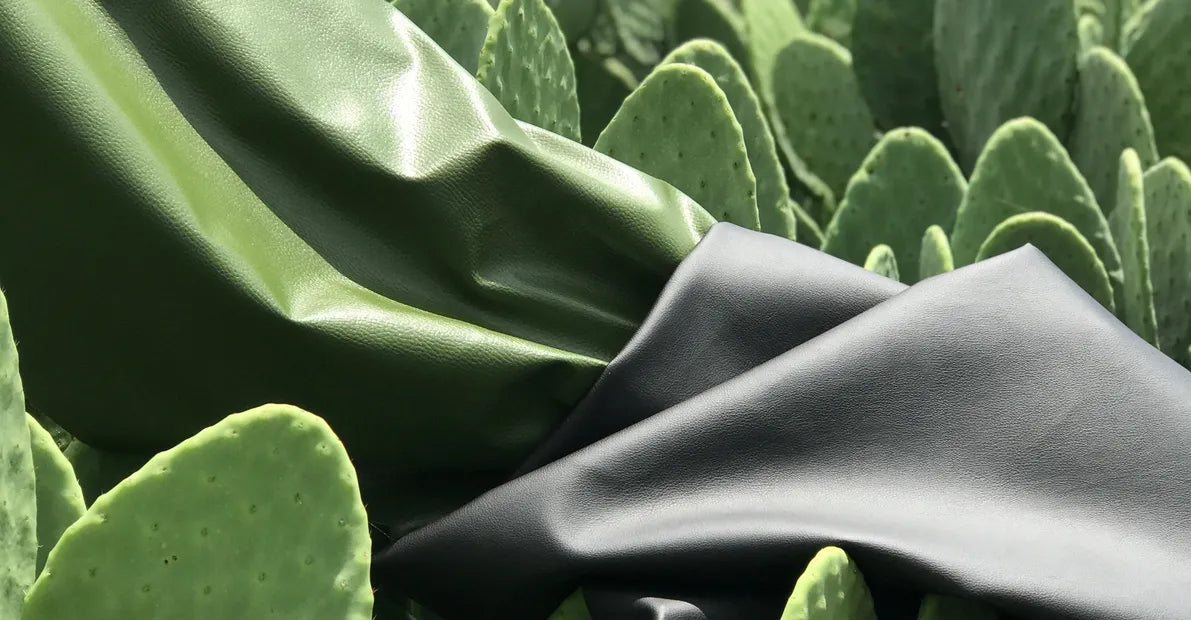 Cactus Leather
Cactus leather is a recent innovation, an idea that emerged in Mexico by the creative founders of the Desserto company.
Very resistant, cactus leather surpasses most synthetic leathers in abrasion tests and will not tend to flake over time.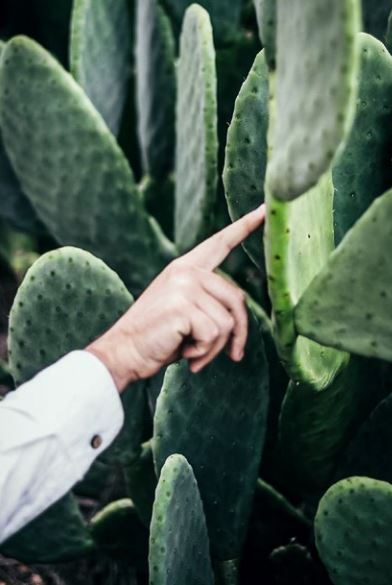 Cultivating cactus is inherently environmental-friendly:
It does not require irrigation thanks to its natural hygroscopic capacity.
It does not require the use of fertilizers or pesticides.
Only the mature leaves are cut, leaving the plant unharmed for repeated harvesting. 
The raw material is dried naturally in a solarium. 
It enriches biodiversity by allowing the reforestation of native and typical organic cacti. 
Finally, the cactus is a natural carbon sequesterer, with 5.6 hectares absorbing 8,100 tons of CO2 per year. 
To learn more about cactus leather, we invite you to visit Desserto's website.
Neodymium magnets
Known for their exceptional strength, neodymium magnets ensure our belts hold strongly.  Each belt has 28 magnets meticulously bonded with a process used in aerospace and high-tech industries.